Take this 3-question quiz first to see how much you know BEFORE you read!
This Week's Reading: Psalms 102-103; 110; 116-119; 127-128; 135-139; 146-150
Come Follow Me Insight #1
Psalms 120-134 are called "A Song of Ascents" because they were sung by Jewish pilgrims as they climbed up the hill to Jerusalem for various annual festivals at the temple. (Source)
Come Follow Me Insight #2
What did Jesus say and sing during the Last Supper?  Since it was Passover He would likely have recited Psalms 113-118 and 136 with His disciples.  These psalms were referred to as "the great Hallel" and were recited on especially joyous occasions such as the Passover. (Source)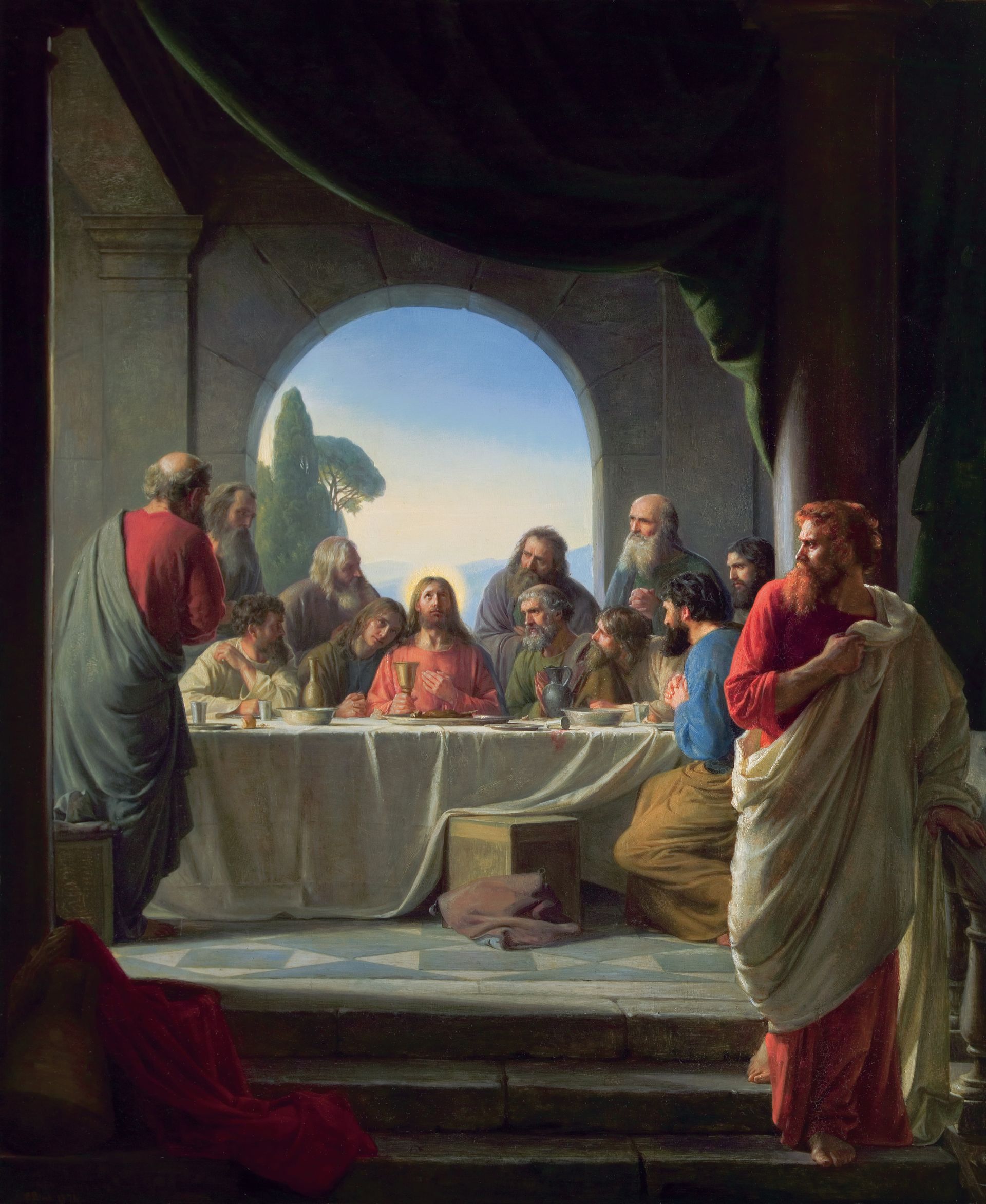 Come Follow Me Insight #3
Get ready for the longest and shortest readings in all of Psalms! Psalm 117 is only 2 verses long, and Psalm 119 is a whopping 176 verses long!
My Favorite Scriptures for the Week
Psalm 102:25-26

Psalm 118:6

Psalm 119:165

Psalm 127:3

Psalm 135:26

Psalm 139:14

Psalm 146:2
3 MAJOR Benefits to reading your scriptures EVERY DAY!